It's time to invest in yourself
MVMNT INVESTMENT
It's a deep privilege to guide you through your journey of rediscovering your strength. I honor the time we spend together by giving you my full attention, providing honest and compassionate feedback, and always giving you permission to be human.
Semi-Private Training
6 member maximum per session
Twice weekly, one-hour, semi-private training sessions
Personalized workouts that target your specific needs and goals
Eligible to attend ALL small group fitness classes at no additional cost
$330/mo
Private Training
One-on-one sessions – Single, 3-pack, 6-pack options
Beginning $110/hr
Small Group Classes
10 participant maximum per class
Registration required
$25 drop-in, $210 for 10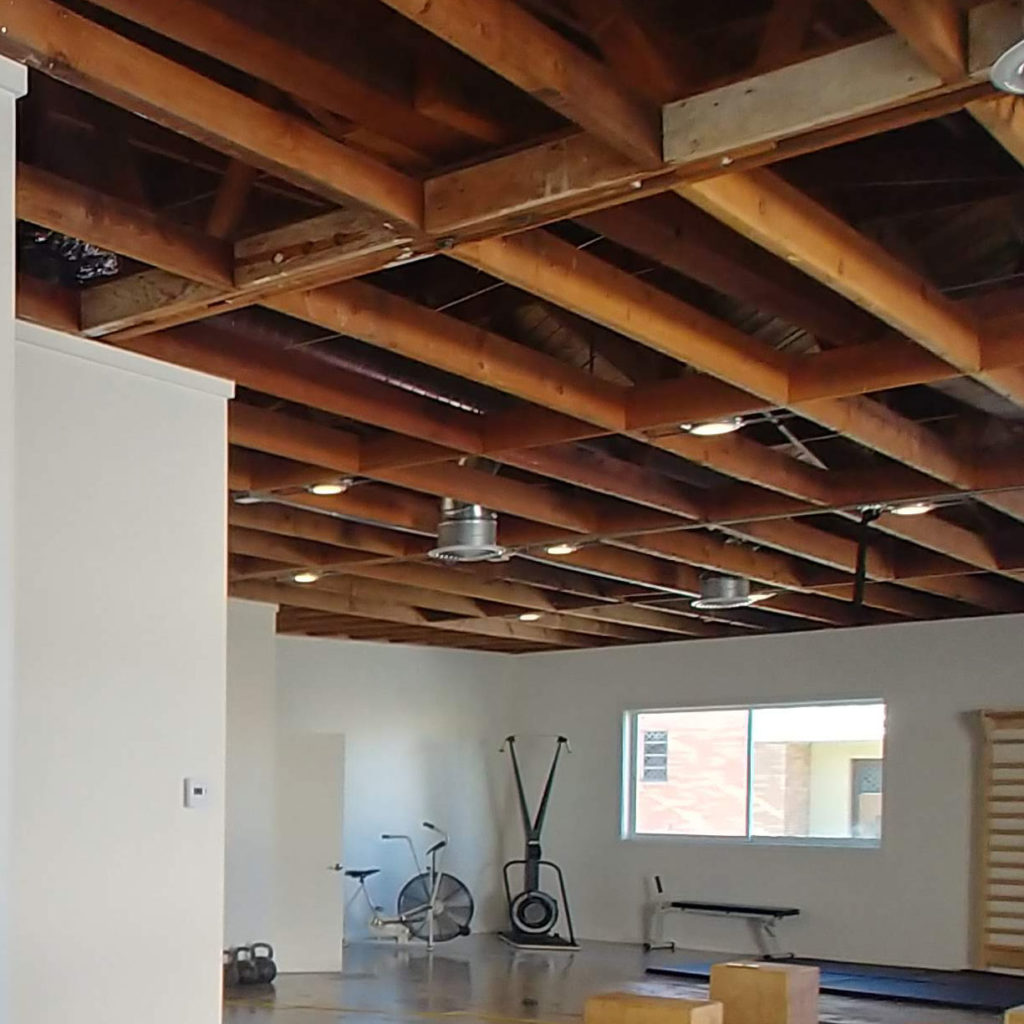 MVMNT Studio Rental
Rates available upon request.